Eric Francis Pizza Pig Out Fundraiser
Eric Francis is a longtime sports writer with the Calgary Sun, host of the Eric and Matt show on Jack FM in the mornings, former Hockey Night in Canada Hot Stove Lounge panelist, and current hockey analyst for Rogers Sportsnet. Celebrities from all over the country came together to taste over 250 pizzas donated by local pizzerias, as well as general admission for the masses to participate in the feast to raise money for KidSport Calgary, The Big Give Project, and the You Can Play Project. Thank you, Eric Francis, for the opportunity to participate in this amazing event.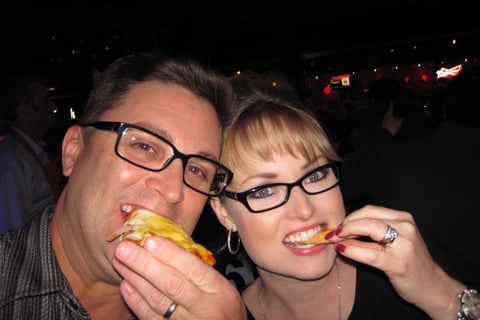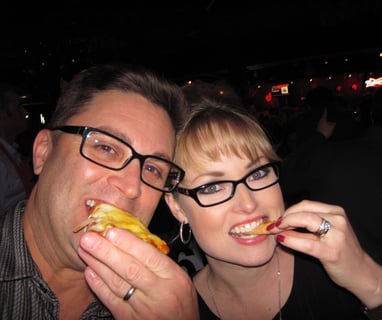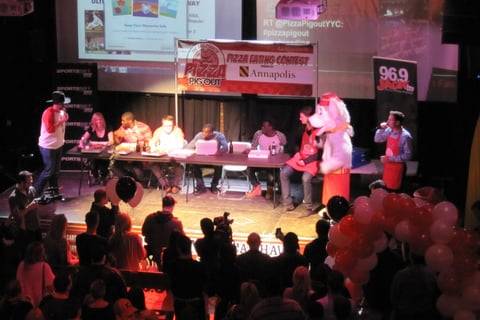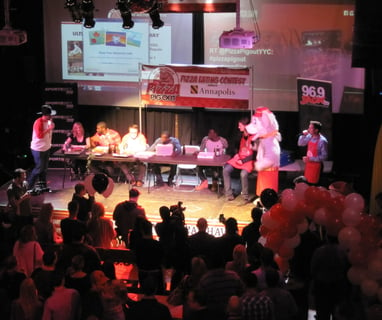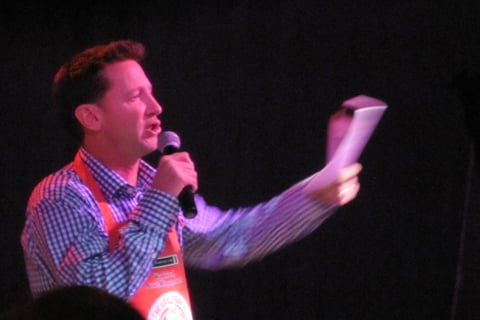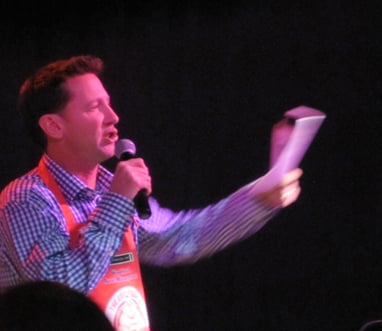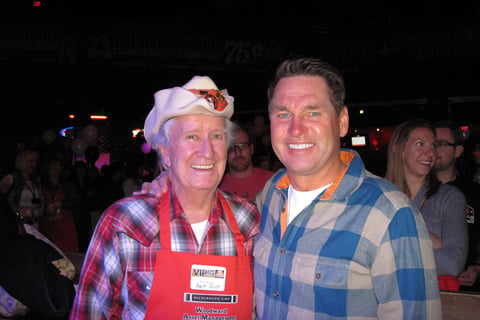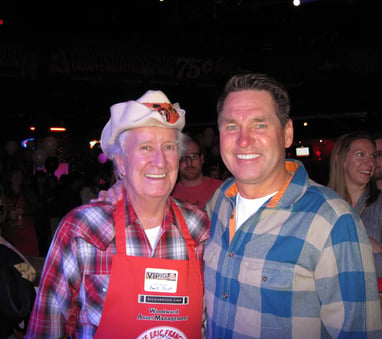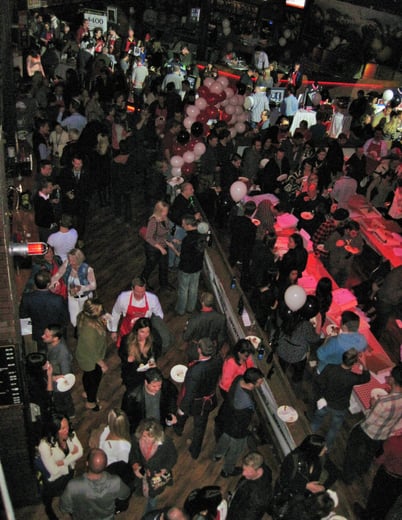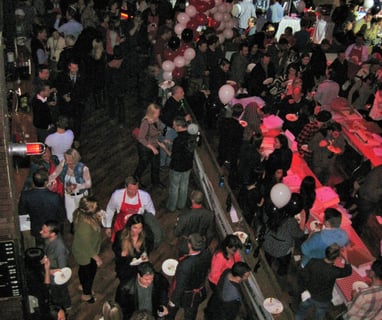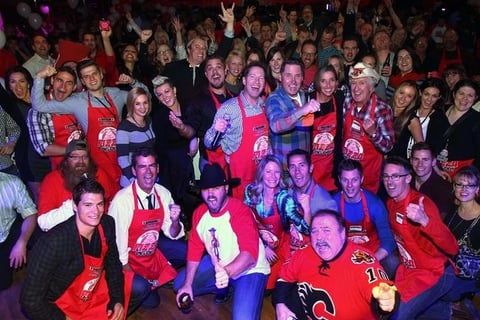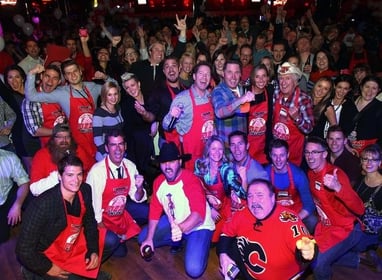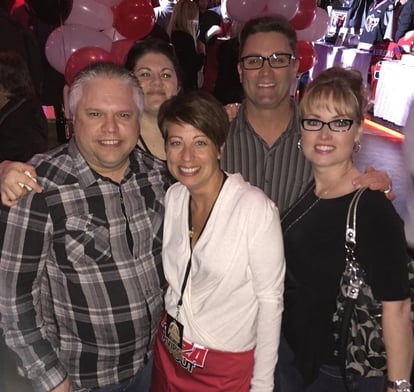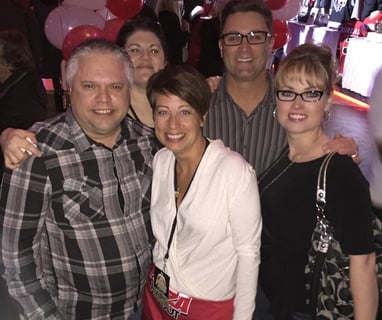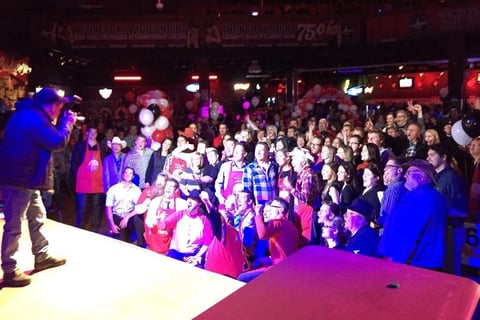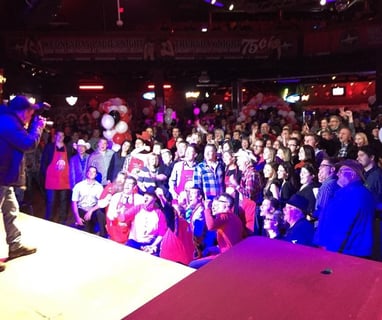 Home Hardware Ladies' Nights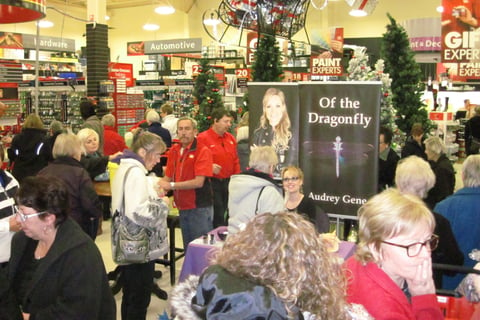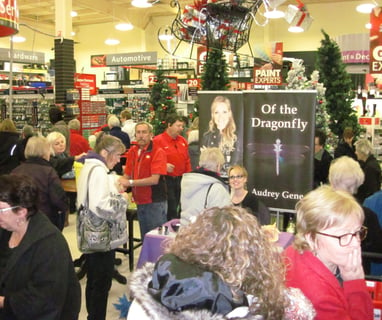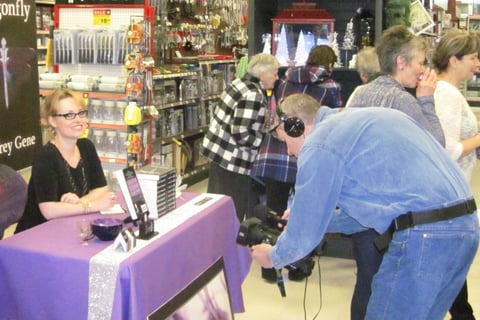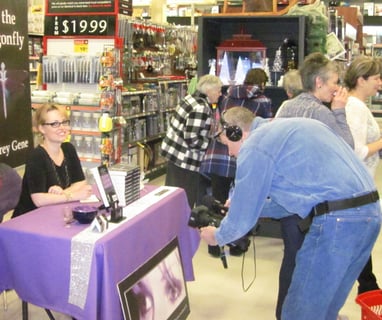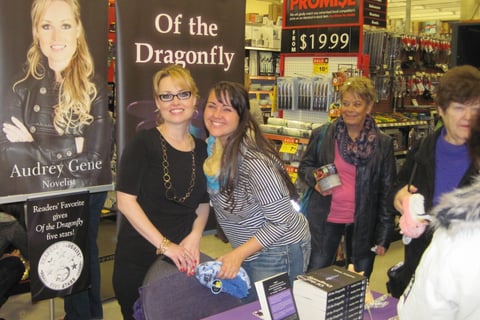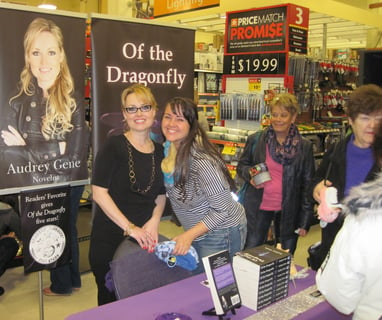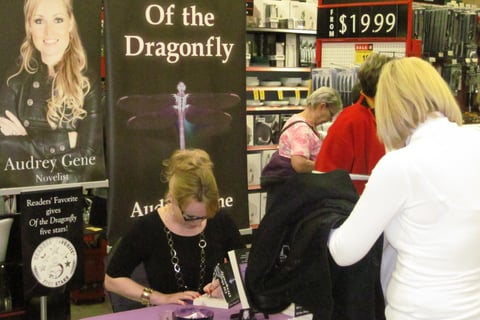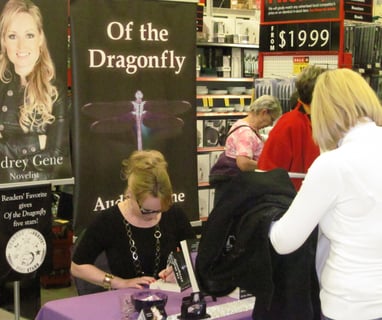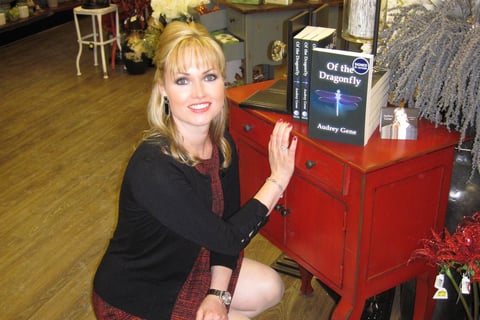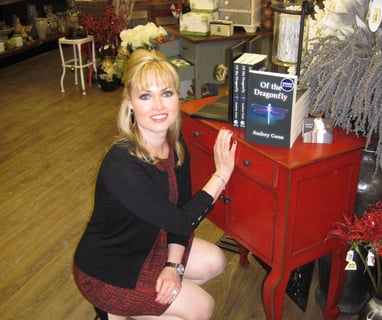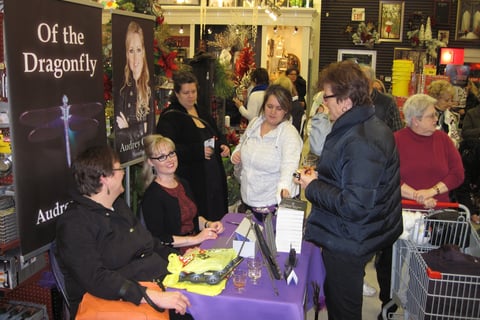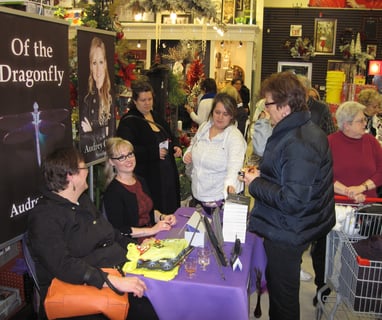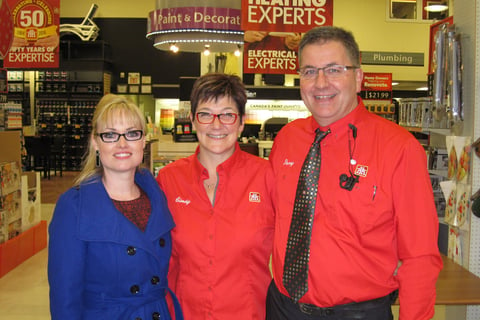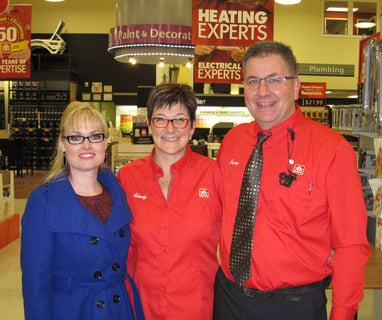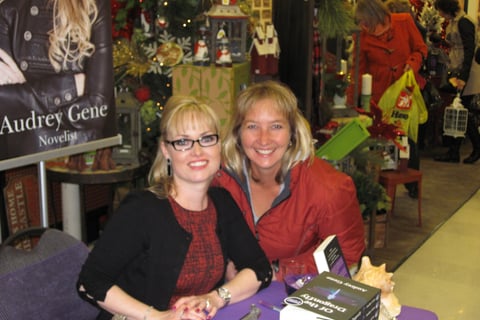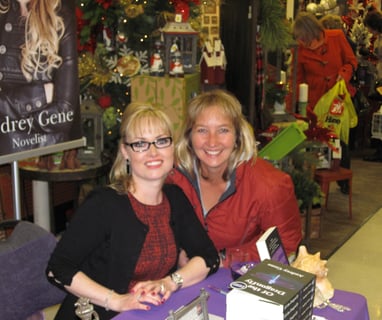 Strathmore Home Hardware's Annual Ladies' Night. Five dollars from every book sold was donated to the local food bank.
One hundred percent of my book sales were donated to a family facing the difficulties of Multiple Sclerosis. I am honoured to have been able to help.
Little Black Dress Fundraiser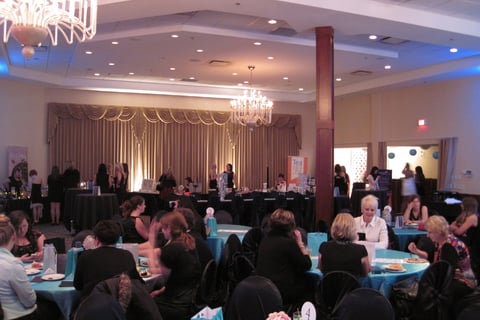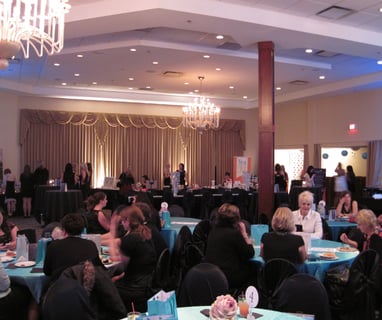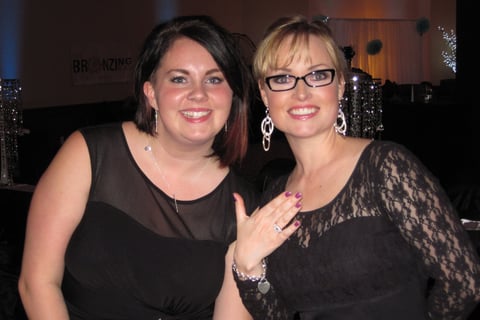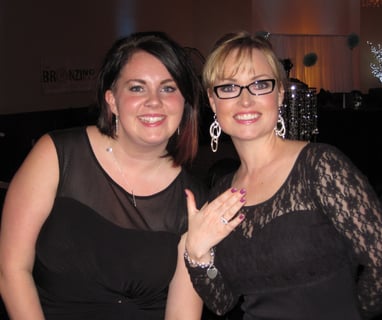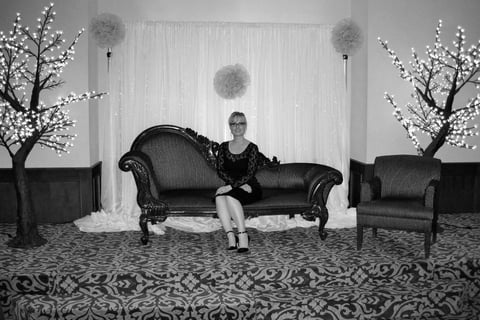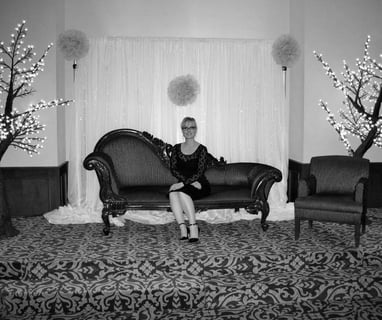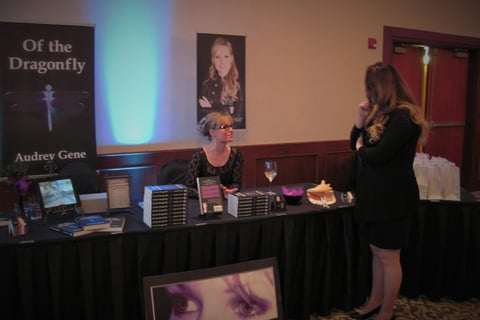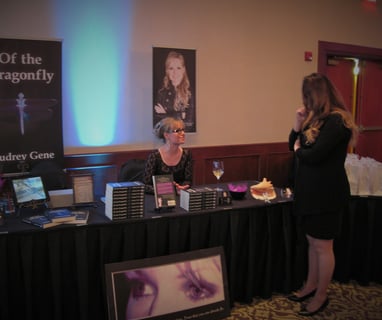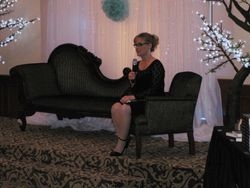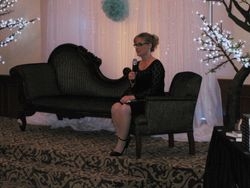 Power of Women Cancer Fundraiser
Thank you to Strathmore Shoppers Drug Mart for helping raise money for cancer research. For every book sold, $5.00 was donated to the Canadian Cancer Society.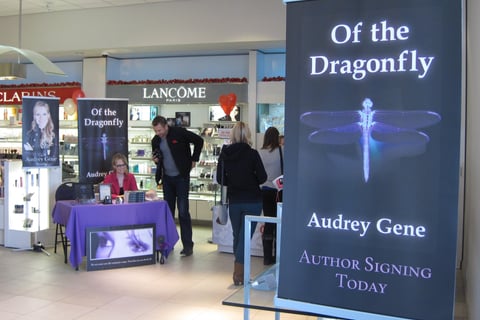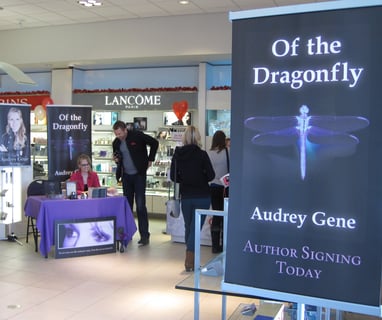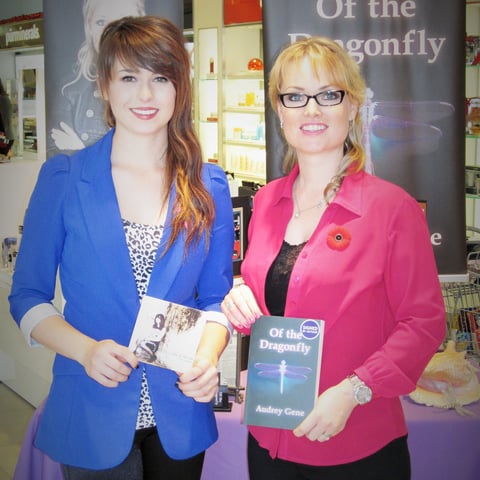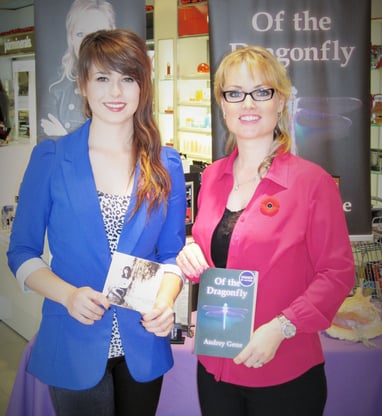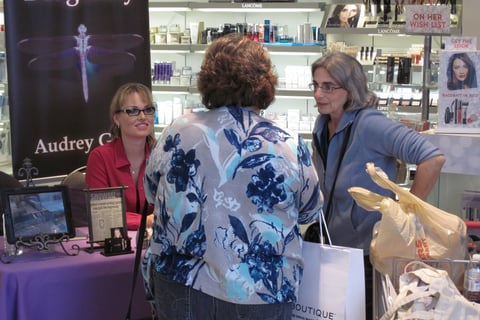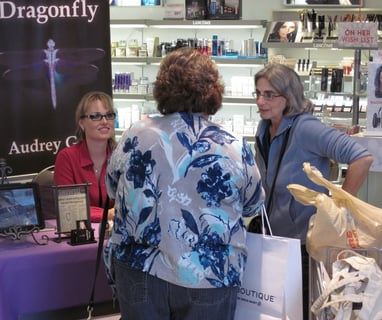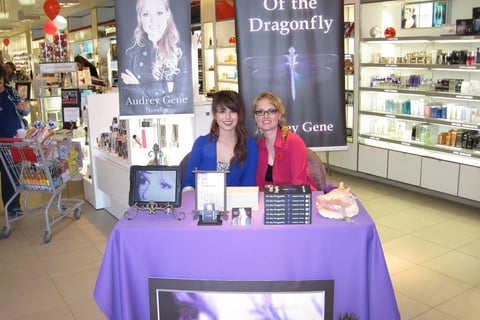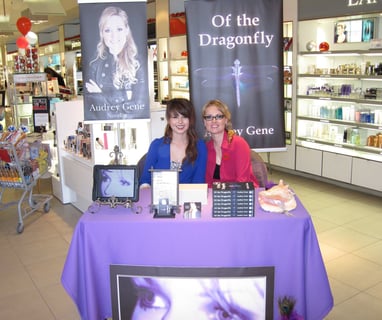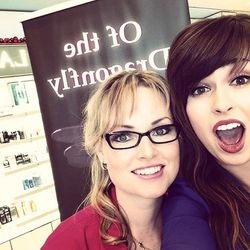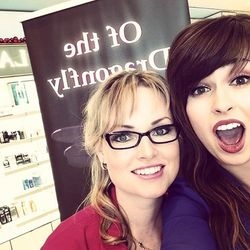 Hanging out with Kirstyn Johnson, singer and song writer.
Rangeland "Mustard Seed" Corporate Fundraiser
For every book sold, $5.00 was donated to Calgary's Mustard Seed. Thank you to Rangeland Engineering Company for welcoming me to join in on this wonderful corporate fundraiser.